TIGERBOM is here!
18th November 2016
We are happy to announce our new Limited Edition Seedbom is here……the Tigerbom!🐯💣 Grow your own Tiger Stripes. Created in collaboration with the super talented illustrator and author Lizzy Stewart.
Based on Lizzy's new children's book 'There's a Tiger in the Garden' our new Tigerbom contains an easy to grow mix of orange and black flowers inspired by tiger stripes. It was great fun working on this, we adore this book and just love the idea of tiger stripe flowers popping up in gardens everywhere!
The Tigerbom and the book are available now from our web shop. Hint: They make great Christmas stocking fillers!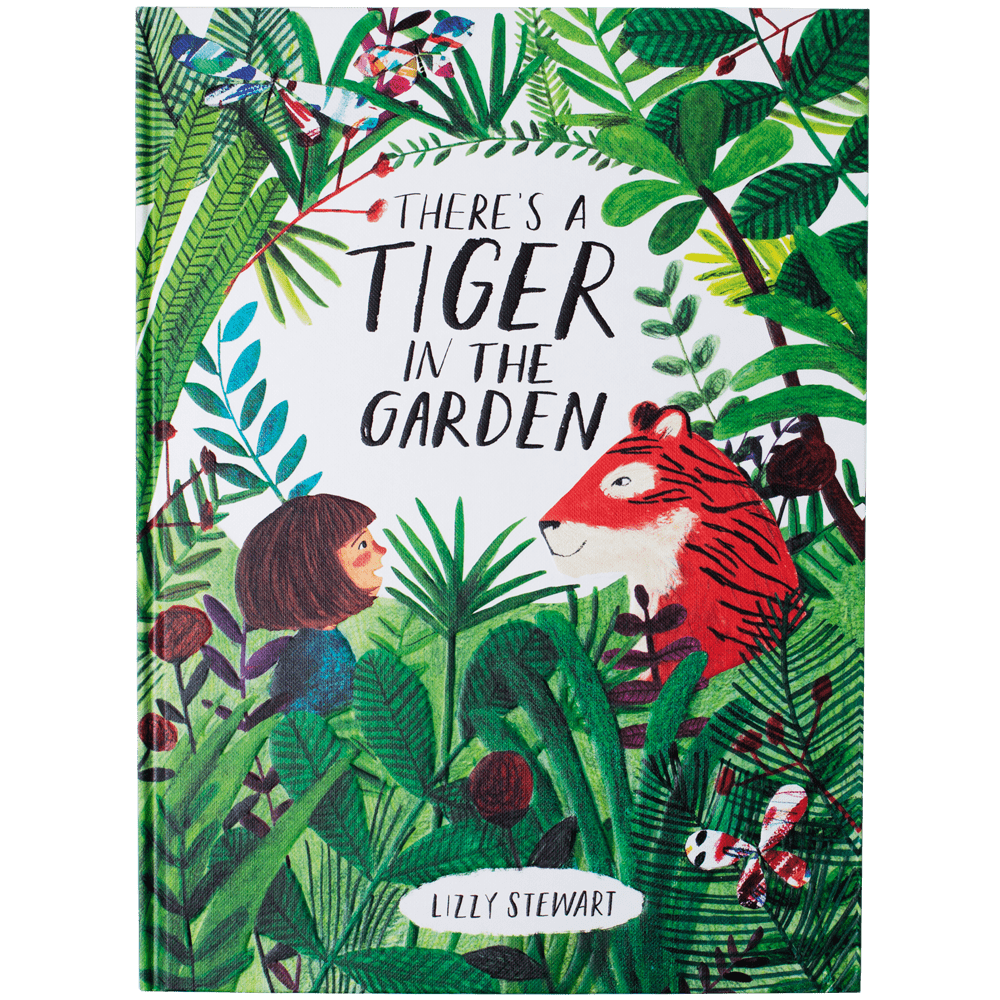 When Grandma says she's seen a tiger in the garden, Nora doesn't believe her. She's too old to play grandma's silly games! Everyone knows that tigers live in jungles, not gardens.
So even when Nora sees dragonflies as big as birds, and plants that try and eat her toy giraffe, and a polar bear that likes fishing, she knows there's absolutely, DEFINITELY no way there could be a tiger in the garden . . . Could there?
Shop for Tigerbom now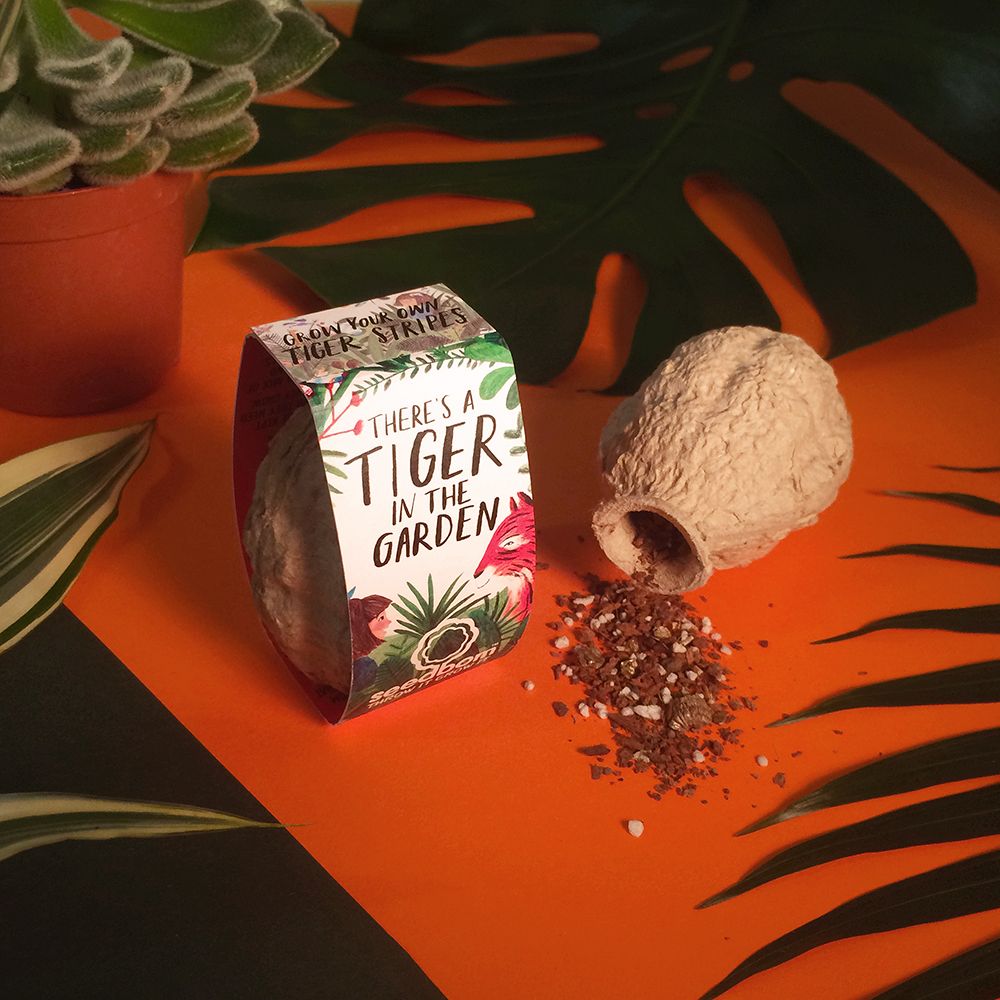 Shop for Tigerbom & Book Set now